HI ! I'm Grace Cochran and the founder of rabbitfoodguide. I want to share my knowledge and experience with all rabbit lovers. Rabbitfoodguide was created because of the low-quality information and too many false guides in the internet. I hope all of rabbit's lovers get good information and good blog content from this.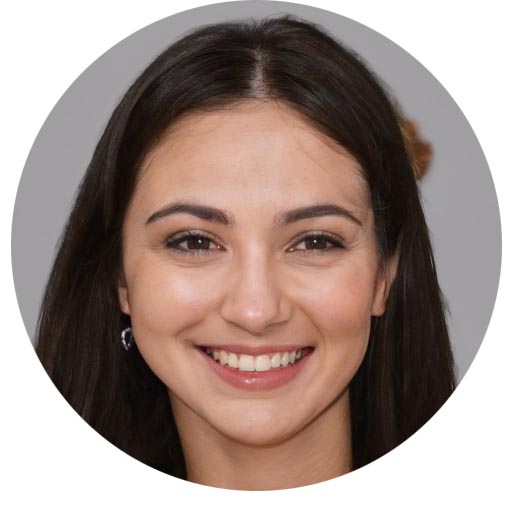 Rabbitfoodguide's main aim is to improve the health and the wellbeing of all the rabbits all around the world. I am sure this site will  inspire you all to raise a rabbit as a pet. To tell you a little bit about me, I am living with rabbits since I was a child because my mom and dad are also rabbit lovers. We want to share all the knowledge, skills and best practices to keep your rabbit / bunny in good health.
Right now, there are so many rabbit products in the market. Most of the rabbit lovers want to know the good products, vegetables, fruits and food suitable for their pets. I have good expert team to give you guidance whenever you need. This will help your time and effort from searching good products from the internet.
I welcome you all to join with our rabbit family and share your rabbit pictures videos etc with us. Feel free to contact me any time.